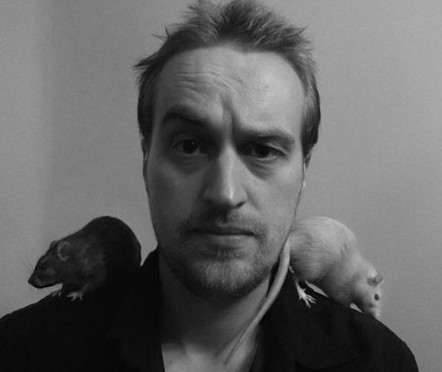 Carl Doherty has written about movies, video games, comic books and literature for almost a decade, forging ill-informed critiques for a variety of websites, blogs and publications you've probably never heard of. He currently blogs at www.shelfabuse.com, where he passionately advocates creator-owned comics and storytelling.
Carl currently resides on the murky, Lovecraftian shores of Southend-on-Sea, making a quick buck as a web designer, graphic designer and copywriter. Welcome to the Fold is his debut novel, and the first instalment in the epic six-book comedy fantasy series The Last and the First.
Two unrelated works will follow in 2016: the psychological thriller vegan(Vn) and semi-autobiographical webcomic The Scribe, both of which will be published under his Bothersome Books label.